The point is simple.
We want BLUErabbit to make all schools like this one. The concept is so fantastic many ideas went through our heads and will be working towards them.
The #gamification of #education is actually possible. It's not a matter of hopes and dreams.
École 42 is a french school with NO teachers and NO tuition fees. Oh… and it's the best coding school in the country.
Thinking that the students need to be guided every step of the way is actually only GETTING in the middle of their education. School is a place for LEARNING to happen, not for teachers to force it into the players' heads.
When I presented BLUErabbit to a Venture Capitalist a couple of months back, I was asked if we could show a quantitative measure for learning. Truth is that no one can. You cannot display how much a person has learned from something. How many bits of information were properly embedded into a human's mind. At least not yet (and I know the future is already yesterday but I believe that we are still far from having an accessible way for everyone to see how much bits each of us have in our minds).
Now the point of this school is to develop great developers in the simplest and neatest way possible. They are faced with a problem and must solve it. THAT'S IT!!!!
No more curriculum.
No more guided learning.
No more grumpy teachers.
Just.
Plain.
Creativity and skill.
More about it here. Trust me. You'll want to change career once you know you can learn like this.
I really hope more people share this so schools move themselves into this thought.
I'll close with a short video by the World Economic Forum…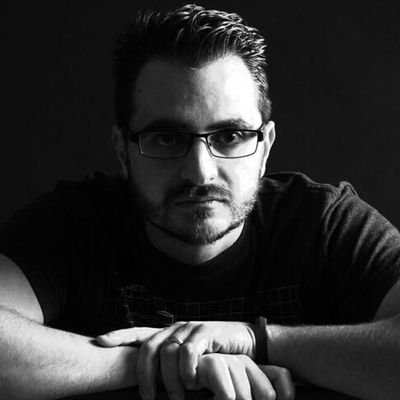 Bernardo Letayf
M.B.O. (Mind Behind the Operation)
6th position in the Gamification Gurus Power 100!
Gamification Keynote Speaker & the mind behind the operation @bluerabbit, a gamification platform for education.
Developed three frameworks to teach/learn how to create gamification systems and build gamified content
Declared a world wide war on grades.
<a class="twitter-timeline" data-height="400" href="https://twitter.com/bletayf">Tweets by Bernardo Letayf</a> <script async src="//platform.twitter.com/widgets.js" charset="utf-8"></script>