The #gamification powerhouse - Part 2
The dream team continues
Continuing from this post… so many to mention but I will pull this off.
Toby Beresford taught me many things in one night. What we are doing MATTERS. Not that I didn't believe in it, but he showed us numbers that show the size of the impact we are achieving. He can easily steer the world of social media with so much expertise we all have lots to learn.
Melinda Jacobs kicked my ass in inspiration talks. She put my brain back in place with one phrase on the last day which I'm grateful for, but her straight-forwardness is something we all need to learn to have when facing clients. Don't let your guard down, and keep fighting no matter what comes forth. Believe in it with all your might. At least that's how it sounds in my head.
Andrzej Marczewski has to be one of the experts with most experience in the industry, plus he knows Dave, another expert with even a book published, whose stories made us all cry tears of laughter but, overall, learn from our own mistakes and failures and keep moving forward even if we can't design a game and save the world. He can definitely design #gamification systems with ease and simplicity.
Michael Wu should teach us how to keep track of the #gamification data and how to analyze it. He is truly an expert at putting everything into numbers, just like most stakeholders like it. His formula on the linear increment progression for accurate (near optimal) level design will solve the system-design side of the problem instantly.
Roberto Alvarez most definitely should keep track of all of us making sure we answer to what the community wants to know. His Podcast Professor Game is helping all of us learn who is doing what and how each of us are impacting the industry. Still a long way to go, he only has interviewed the top 10 gamification experts already.
This list should continue as I meet more experts. If I didn't mention you, don't worry, I'll keep posting on this subject. You keep doing what you are doing.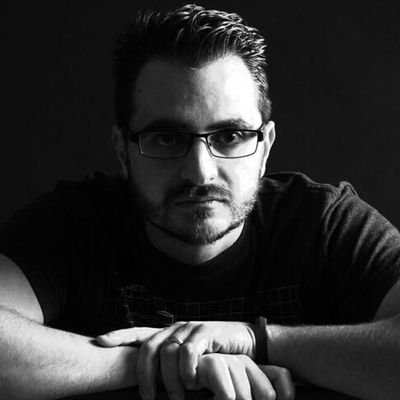 Bernardo Letayf
M.B.O. (Mind Behind the Operation)
6th position in the Gamification Gurus Power 100!
Gamification Keynote Speaker & the mind behind the operation @bluerabbit, a gamification platform for education.
Developed three frameworks to teach/learn how to create gamification systems and build gamified content
Declared a world wide war on grades.
<a class="twitter-timeline" data-height="400" href="https://twitter.com/bletayf">Tweets by Bernardo Letayf</a> <script async src="//platform.twitter.com/widgets.js" charset="utf-8"></script>