Short RAMP Analysis
#gamification core elements analyzed
Ok, so what's the deal with RAMP.
It stands for Relatedness, Autonomy, Mastery and Purpose. The four most important concepts of a #gamification strategy.
However it's not just that simple. Experts all around the world have proposed several explanations on it. It comes from the Self Determination Theory (SDT) and Daniel H. Pink's book: Drive. Andrzej Marczewski combined all concepts and it's the most accepted version around.
In SDT, the core concepts are Autonomy, Competence and Relatedness. In Drive, Autonomy, Mastery and Purpose.
Combining them it ends up as RAMP. Competence and Mastery are pretty much the same thing.
The definition for each concept is this:
Relatedness > The need to connect with others. Connectivity.
Autonomy > The freedom to choose and do what's in your mind. Independence.
Mastery > The ability to become better at, well, anything. Achievement.
Purpose > The feeling to be part of something bigger than ourselves. Belonging.
Edward L. Deci and Richard M. Ryan, as authors of SDT, were looking for an explanation on what motivates people. They worked even further in the definition of intrinsic and extrinsic motivation.
Now, how does behavioral theories combine with #gamification?
Simple. Games motivate people BETTER than anything else. The reason lies with RAMP. A good game easily offers all core elements to the player.
Now, if you keep your strategy ALWAYS close to RAMP, then everything else will be simpler.
Will post several new things on this analysis 🙂 Let me know your thoughts!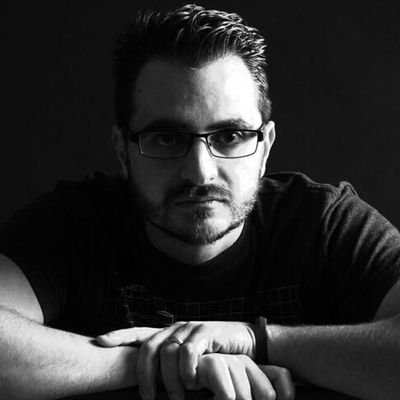 Bernardo Letayf
M.B.O. (Mind Behind the Operation)
6th position in the Gamification Gurus Power 100!
Gamification Keynote Speaker & the mind behind the operation @bluerabbit, a gamification platform for education.
Developed three frameworks to teach/learn how to create gamification systems and build gamified content
Declared a world wide war on grades.
<a class="twitter-timeline" data-height="400" href="https://twitter.com/bletayf">Tweets by Bernardo Letayf</a> <script async src="//platform.twitter.com/widgets.js" charset="utf-8"></script>