Win State #gamedynamics
How does it end?

There is a huge difference between time running out and winning the game, right?
The Win State dynamic is ABSOLUTELY fundamental. Unless of course you think you can keep your players playing forever which is impossible.
After you have decided what your Narrative is, make sure you are clear on how the game ends.
What condition MUST be met in order to declare a win or a loss? In soccer, you know if you are 3 goals ahead that you are winning, but you DON'T WIN until the time is over and that goal difference stays the same.
Making it clear on the conditions of winning should clear out any doubts in the players' head. Think of it as when you read the instructions on a new board game. You want to know what's the point and how to win. All other details are usually figured out by doing the most outrageous thing: playing.
Make sure that even if your system can't be beaten (like tetris, where you literally CAN'T win) there has to be some indication of success on each attempt. Always show how they are performing and make sure it FEELS in the right or wrong direction.
Maybe it's all about how many points you manage to collect this day and everyday the points are reset but, knowing how many points you got today vs yesterday will give you a sense of accomplishment.
Our next post is about feedback. Once you know where to go, you have to plan your trip: The Progression Dynamic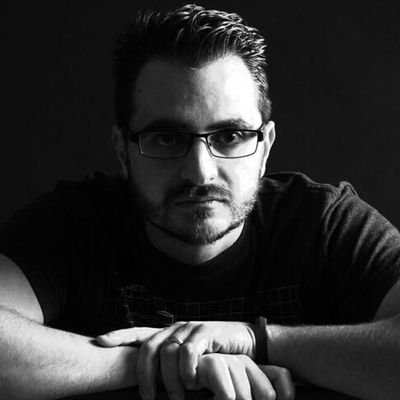 Bernardo Letayf
M.B.O. (Mind Behind the Operation)
6th position in the Gamification Gurus Power 100!
Gamification Keynote Speaker & the mind behind the operation @bluerabbit, a gamification platform for education.
Developed three frameworks to teach/learn how to create gamification systems and build gamified content
Declared a world wide war on grades.
<a class="twitter-timeline" data-height="400" href="https://twitter.com/bletayf">Tweets by Bernardo Letayf</a> <script async src="//platform.twitter.com/widgets.js" charset="utf-8"></script>